Copyright © High Tech Training Vestibulum | Sed vulputate
Practice is the hardest part of learning.
Training is the essence of transformation.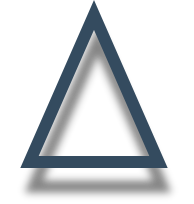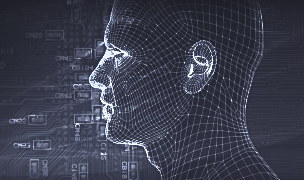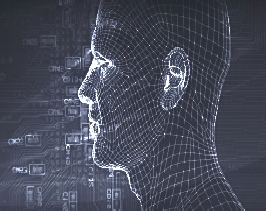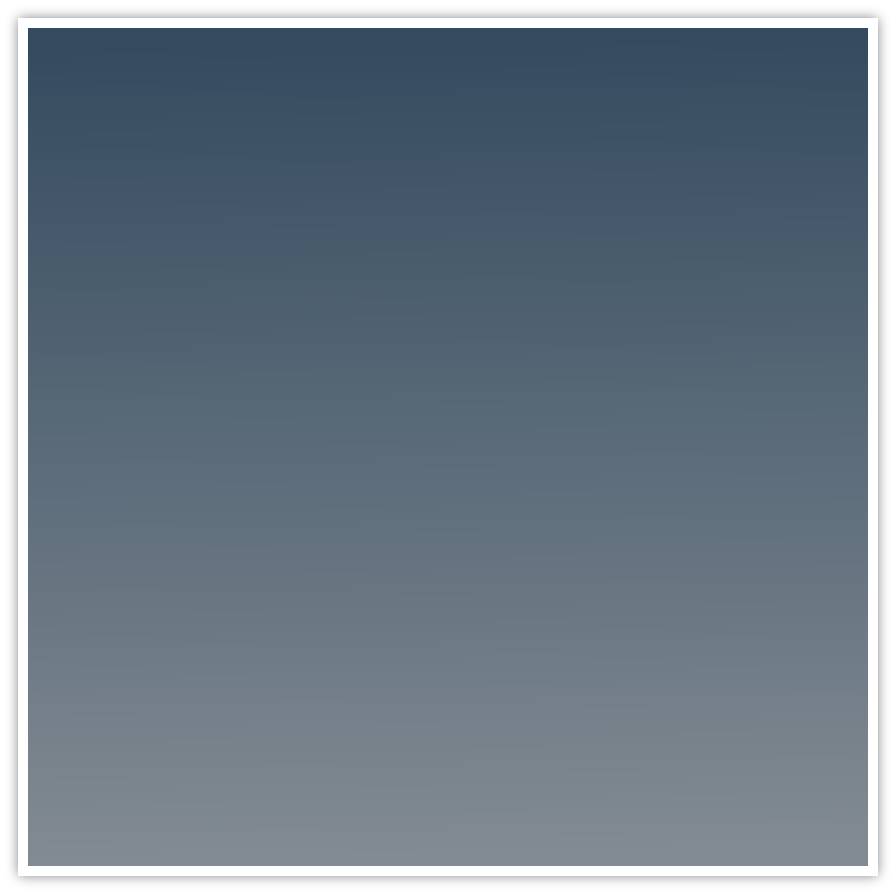 Protect your Organisation!
Professional Bespoke training Services empowering Business to protect their own interests with skills, knowledge and best practice in the digital environment. Whether its protecting your good name on the Internet, sourcing evidence or securing digital media for further investigation, by facilitating your employees with skills and best practice, you will in turn protect your organisation. Investigator Training, Internet Safety, Open Source Investigations or Digital 'Crime' Scene, we can adapt all courses to your own requirements, given in house or venue of choice.
...eget sapien vitae massa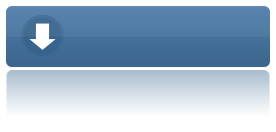 All our training packages come with end to end quality service. We will tailor any course to suit your own requirements. Prior to commencement, we will send each student a Questionnaire and any pre-course study requirements. Where relevant we will provide software and materials necessary to put into practice the information we share. Each course comes with a Certificate of attendance and we will always ask for and where necessary, act upon, constructive post course feedback.
We run our Courses in or near the Roman City of Chester, North West England, at a venue of our choosing. If you have a number of staff that require our services, it may be more cost effective to run the course 'In-House' or your preferred venue, providing you have an appropriate facility. We are flexible and happy to discuss your requirements.
Use our Call back service - 0844 739 1245
Email - enquiries@hightechtraining.uk
Contact Form - click here
Quality of Service - It matters....


Digital Crime Scene Awareness
3 modules covering areas for Company Execs & liabilities, 1st Responders and guest speaker...

The Internet Evidence Finder
2 x modules covering all areas required for investigators to gather evidence on the Internet.....

Whether it's for schools, small medium or even corporate business, staff need to know......

More technically involved, designed to help the investigator remain Covert on the web......

Feel like your being left behind? Lets keep it simple….